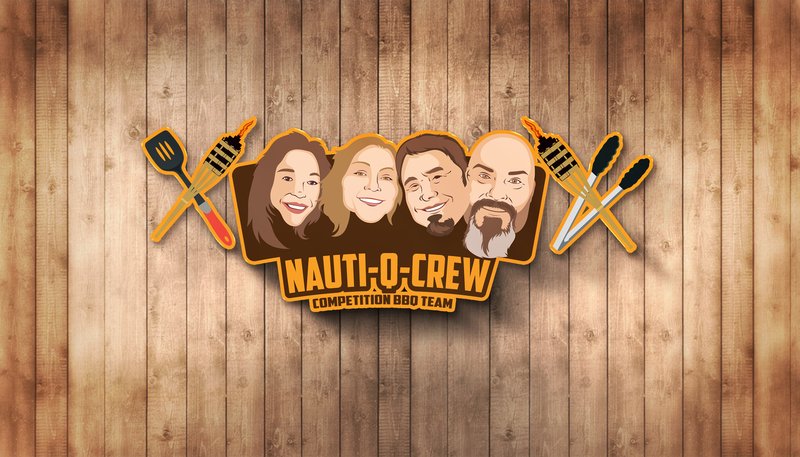 The Nauti-Q-Crew is a KCBS registered, professional, competitive BBQ team sponsored by Nauti Tiki Seasonings and the Low Key Tiki!   

We have SW Florida fired up for our award-winning food, rubs and sauces! Join us at the Low Key Tiki, MM1, St. James City!
In season, Pitmasters Johnny and Brian will be firing up the custom built pits and offering BBQ specials on weekends from 11am until 4pm or until we're sold out!  
Follow the Nauti Q Crew on Facebook or call ahead and ask what the BBQ special of the day is!  (239) 308-6121
LOW KEY TIKI
3135 Stringfellow Rd.
St. James City, FL  33956
(239) 282-TIKI