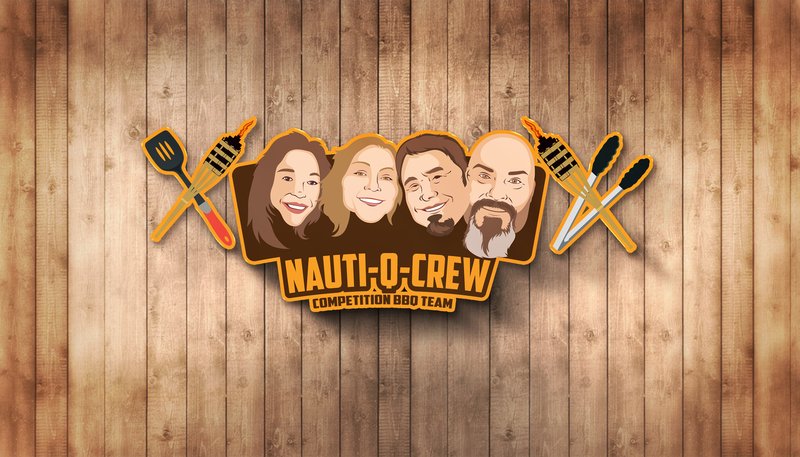 The Nauti-Q-Crew is a KCBS registered, professional, competitive BBQ team sponsored by Nauti Tiki Seasonings and the Low Key Tiki!   

We have SW Florida fired up for our award-winning food, rubs and sauces! 
Follow the Nauti Q Crew on Facebook or give us a call and ask what's goin' on near you! (239) 308-6121
THIS MONTH: (February, 2021)
02-06: Private Party

02-13: Matlacha Hooker's Blood Drive 10am 'til 3pm @ The Greater P.I. Chamber of Commerce Welcome Center
02-20: Private Party
02-21: Private Party
02-27: Island Outdoor Market, 8am 'til 1pm, Fishers of Men Lutheran Church at 10360 Stringfellow Rd., St. James City 
02-27: Private Party
Check out THE ORIGINAL Pine Island tiki bar and the coldest beer on the island along with some GREAT food specials! 
LOW KEY TIKI
3135 Stringfellow Rd.
St. James City, FL  33956
(239) 282-TIKI